Though many people consider an escort service and prostitution service to be similar, they are actually quite different. Escort services are generally offered to the high-class people. Here we are going to discuss the differences between these services.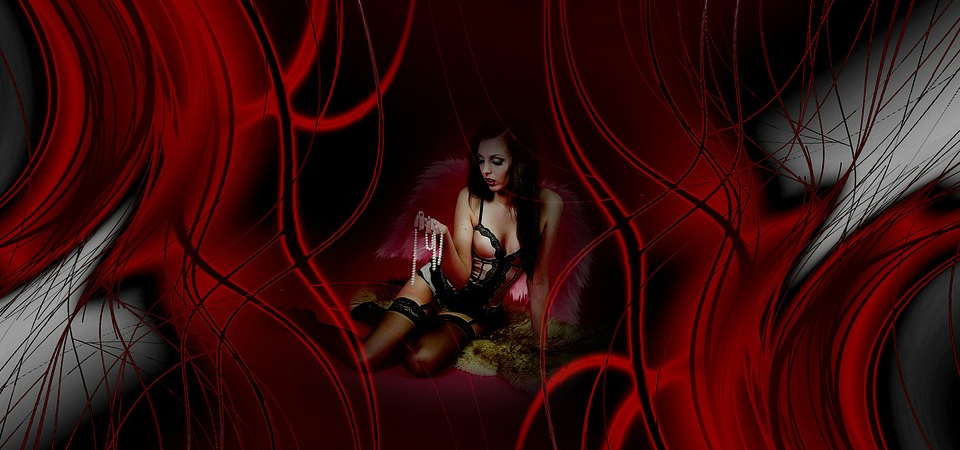 1.    An escort gives companionship and time to the client. There may or may not be any sex involved. The escort will accompany the client to different places. She will talk to the client, have dinner with him at expensive restaurants, stay at luxury hotels or even fly abroad for holiday. A prostitute, on the other hand, provides sex for money. She doesn't go with the client to different places.
2.    Escorts are professionals. You need to hire them through escort agencies. Though some escorts have their personal websites now to eliminate the need for agencies. You need to book them in advance and pay whatever they demand. On the other hand, you can hire a prostitute from the street. You can bargain with a prostitute regarding the rate per hour.
3.    Escort service is legal as people are not getting paid for sex, but for the companionship. Prostitution is illegal, so the sex workers need to work in the shadow. If they are caught providing sex for money, they will be taken to the jail and penalized.
4.    The escorts are educated and well-trained. They know the high-class etiquettes and so they can easily adjust to the luxurious lifestyle They are well groomed to accompany high profile clients. They can mix well in social gatherings.
Some escorts act like a girlfriend and provide the intimacy and needs that a man wants as a lover. In contrast, a prostitute normally doesn't go through any kind of training. They just use their own ability to take care of the clients.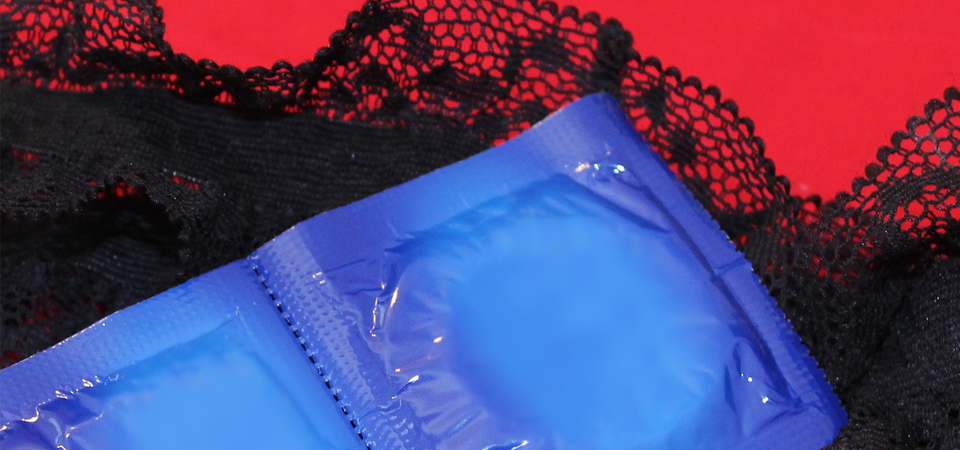 5.    Escorts are well groomed and they are made to look like well-bred women to be part of the high society. It is hard to tell whether the escort is a girlfriend, a wife or an escort. They wear sophisticated and stylish clothes that match with the high-class society.
Prostitutes, on the other hand, wear clothes that reveal most of their naked body. It is very easy to tell by their clothing and gestures whether they are prostitutes or not.
6.    The escorts stay in luxury hotel s and ride on luxury cars. They get the best place to work in. Prostitutes often have to stand in the streets for long hours and provide services in unhygienic brothels. The workplace is a big concern for the prostitutes as it causes health risks as well.
The escorts are often considered part of the entertainment industry. They earn huge amount of money and get the opportunity to enjoy a luxury lifestyle. They work for agencies and they are always trained and groomed to meet the demand of the high society clients. So, escort services are actually quite different from the prostitution services.