The working conditions are very bad posing health risks to the sex workers and the clients. Steps should be taken to improve the situation.]
The new law passed in 2014 by the conservative government on the sex industry has criminalized sexual services in Canada. This law has created a huge impact on the work environment of the sex workers.
Though it is illegal to have sex for money, the sex industry is still operating on hidden grounds. It is forbidden to have sex in a public place or even talk to clients in public. Brothels and other places are prohibited. There is no policy or regulation to control the health standards and work environment related to this job.
So, the sex workers have to compromise the working conditions all the time. Here are some ways to provide a safe work environment for the sex workers.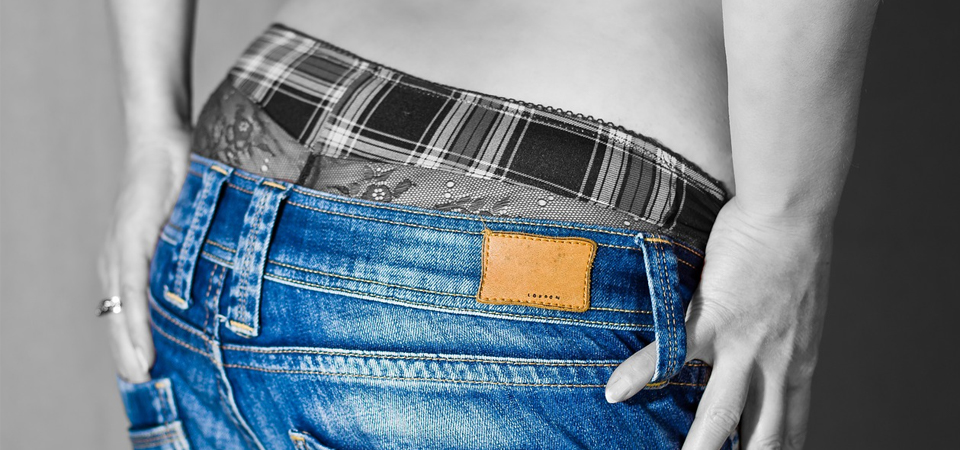 New regulation in place
The Sex Work Regulations 2016 promotes the safety of the sex workers. It ensures the protection of sex workers from health risks, violence, and exploitation. The regulation will ensure the health and safety of the sex workers.
Safe working place
The brothels should have communication devices and hidden alarms to ensure the security of the sex workers when they are providing service. If the sex worker feels unsafe to work, she will have the right to stop working immediately.
Providing necessary supplies
The sex workers should be given free condoms and lubricants. This will ensure safe sex and so there will be less risk of sexually transmitted diseases.
Keeping the workplace clean
The used condoms should be safely disposed of. The bedding of brothels should be clean. There should be clean towels available and after every service, the premise must be cleaned thoroughly to reduce the chances of any infection.
Preventing sexual assault
Many sex workers become victims of sexual assaults. Whenever they feel threatened by their clients, they should be able to call law enforcement for help.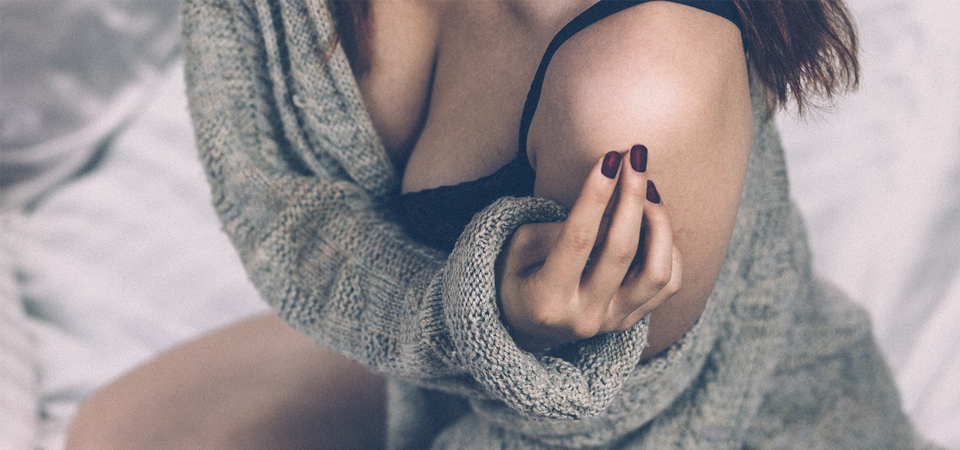 Treatment for injury
There should be a medical team so that if an injury occurs while giving sex service, it can be dealt with immediately. Compensation should be provided to workers if they get injured.
Monitor drug usage
The alcohol and drug use should be monitored. Consumption of too much alcohol or drug may lead to violence and sexual assault.
The sex workers are vulnerable to sexually transmitted infections. Also, complications like unintended pregnancy, abortion, violence, etc. are common in the sex industry. Awareness for practicing safe sex should be promoted. The workplace for sex workers should be healthy and clean. The brothels should have the proper license to operate and they should meet the safety work standards. Workplace inspections should be conducted regularly to ensure that the workplace is safe for the sex workers.