The West Coast Cooperative of Sex Industry Professionals (WCCSIP) is a cooperative sex trade enterprise formed by a group of sex workers from Vancouver. During the 2010 Olympic Games, they planned to open a brothel and the cooperative was developed as part of the plan.
The members of the cooperative include prostitutes, exotic dancers, and porn stars. Here are some important things you should know about WCCSIP.
1.    They are concerned about the health and safety of the sex workers. An indoor setting will be provided for the workers to conduct business. Necessary training will be given to the workers to help workers to be more conscious about health risks in this business. They will be taught to take the appropriate measures so that they don't pose any harm to their and the client's health.
2.    WCCSIP will provide necessary training for the sex workers to work in other fields as well, like the catering or publishing business. This will give them choices and will expand their resumes. They will have the opportunity to work in other fields that are not illegal like prostitution.
3.    The group will work towards decriminalizing prostitution so that brothels can be opened. This way the sex workers will get a safe environment to work. The sex workers can rent the brothel room for as low as $2. The rooms will be secured with a hidden alarm button. There will be a reception room as well for extra security.
4.    The group addresses people all every gender and class. So, it includes the men, women, and trans-individuals as well. People of various capacities and classes are included here. It includes the First Nations, Black workers, Asian, Caucasian, and others.
5.    WCCSIP will create labor standards to improve the occupational health and safety of the sex workers. This will create a better working environment for the sex workers and give the clients a better experience as well.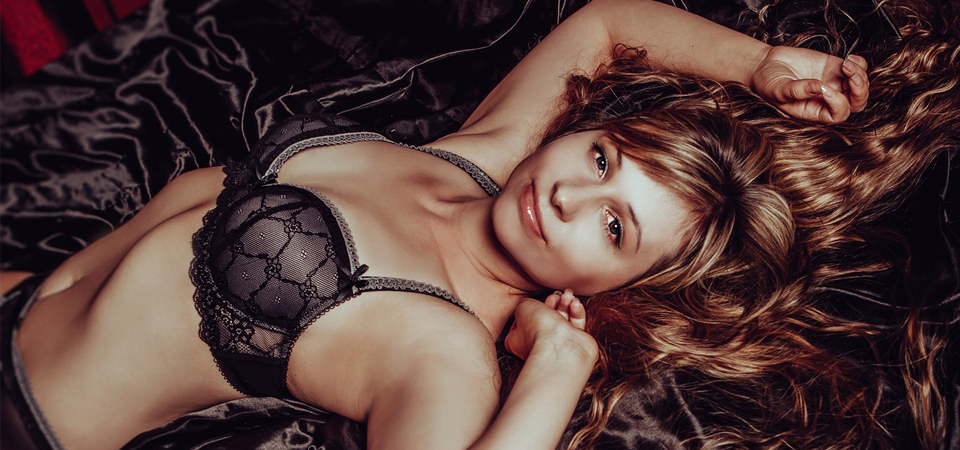 6.    The cooperative will provide micro-loans for school scholarships, small businesses, and counseling for the sex workers. This will give them options to lead their lives the way they want to. So, they will have a choice to leave the brothels and lead a better life.
WCCSIP is currently seeking funds to implement all their plans. Currently, the cooperative has 65,000 members. It is working to improve the lives of many sex workers. They are working towards reducing the violence of outdoor sex workers by providing good indoor facilities.
By working indoors, the sex workers will be able to control how they work. By implementing the plans of WCCSIP, the sex industry will be a better place to work in and the sex workers' rights will be protected. They will also get the respect they deserve.